Top Quality Firewood – Budget Price
Greenearths has been supplying bulk and bagged firewood to the Auckland area for the past 11 years.
We are committed to supply top quality wood products 12 months a year and we promise our customers on time delivery and specialize in genuine firewood for small to medium fireplaces.
Please contact us to enquire about our current range of products.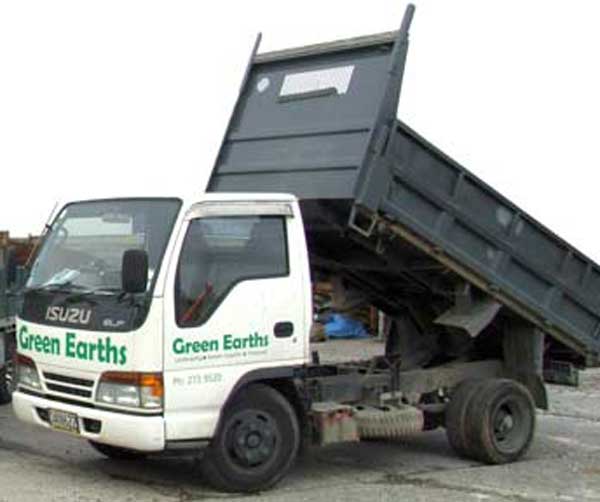 Friendly Service.
If you want to support a local business, and still get good quality and a friendly professional service, then Green Earths Firewood is the supplier to use for your firewood. We have used them for the past 4 years and are more than happy with the quality of the firewood supplied and the service that we have received.
A big thank you to Darryl for the firewood.  This will be our second year using his service and again we are very pleased with the quantity and prompt delivery.
Dry wood at last!
Thank you to the team at Green Earths Firewood, I have received a generous amount of DRY wood that will set me up for the coming winter. I will tell my friends about this company because I believe they have the right attitude.
We have been getting our firewood from Darryl for the past 5 years now, and are happy to recommend the quality and the service.
It has been great to finally find a supplier who delivers what they promise, dry firewood, at a good price, and delivered when we require it! Always a bonus, to find a local business worth re-using…add this name to your list of contacts!