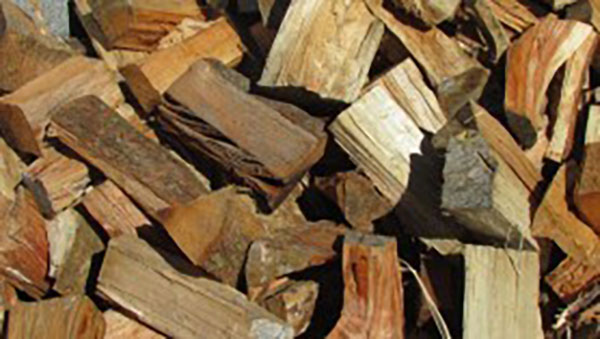 Macrocarpa
Cost per m³ $145
Medium firewood -great heat output and reasonably long burning, easy to start and clean burning. 
Note: Not suitable for open fires as has a tendency to spark and spit.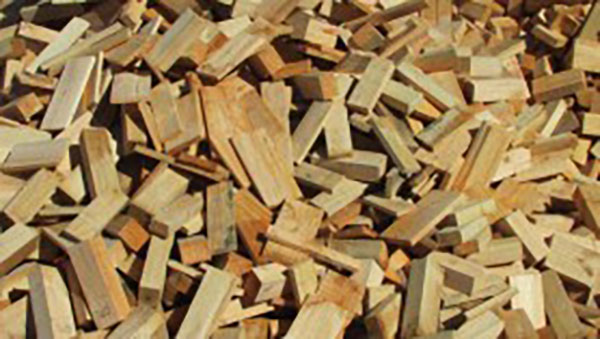 Pine Offcuts
Cost per m³ $75
Untreated pine, very clean but fast burning. Great to mix with other woods.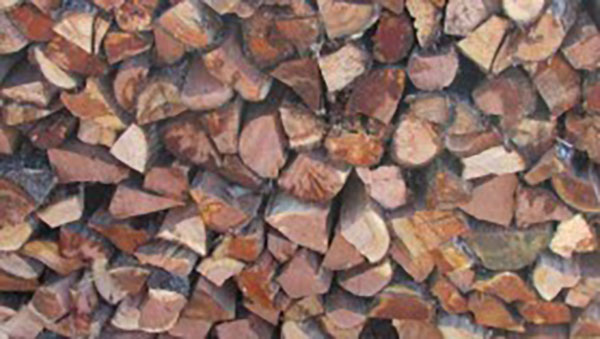 Tea Tree
Cost per m³ $350
New Zealand premier hardwood nothing burns hotter and longer than tea tree.
Great for pizza ovens, BBQ's and hangi.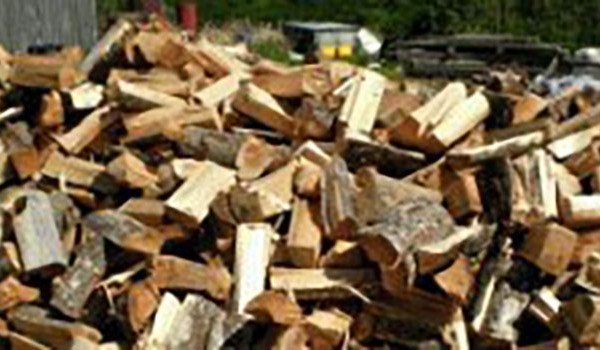 Hot Mix
Cost per m³ $130
Our most popular product. A mix of macrocarpa, gum and pine. Great choice for those with glass fire doors.
Note: Macrocarpa may spark and we do not recommend it for open fires.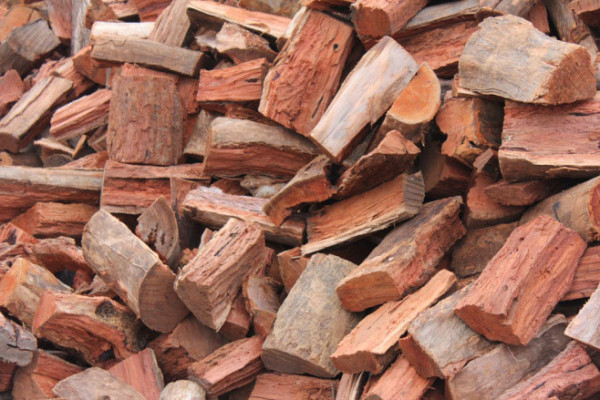 Gum
Cost per m³ $180
Hardwood, slow burning, super heat output and clean burning. Suited to open fires and log burners.
Can be hard to start a fire with if you do not have suitable kindling.
FREE DELIVERY for quantities of 3m³ or more